We invite you to join our community of dedicated volunteers! We are honored to have volunteers who are committed to serving the children, and families of South Florida with Excellence!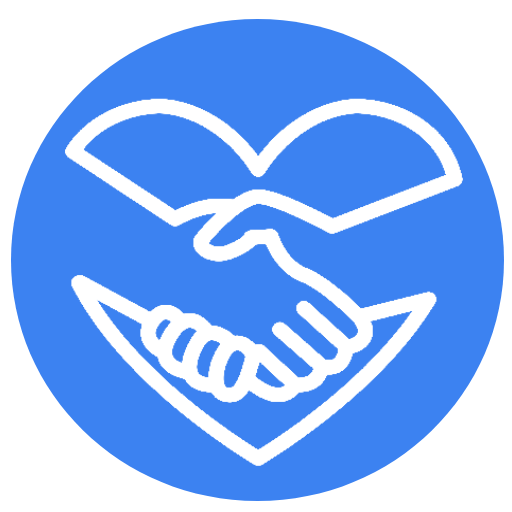 Youth
We love having youth volunteers! Note that guardians are needed for youth under 16 years old.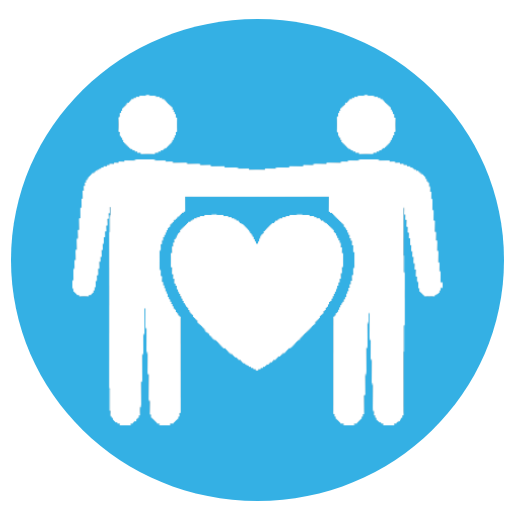 Adults
We are looking for adults who want to help people live better lives and move to become self-sufficient.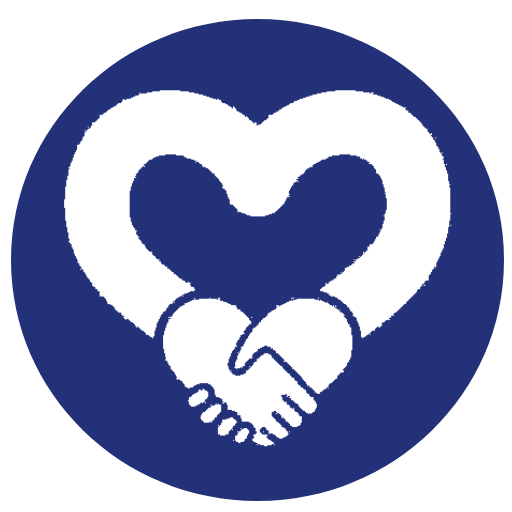 Community groups
If your group wants to make a difference in our community, we have a experience for you! Schools, faith-based groups, alums, universities, and other community groups are welcome to volunteer with Pisgah Pantry Outreach!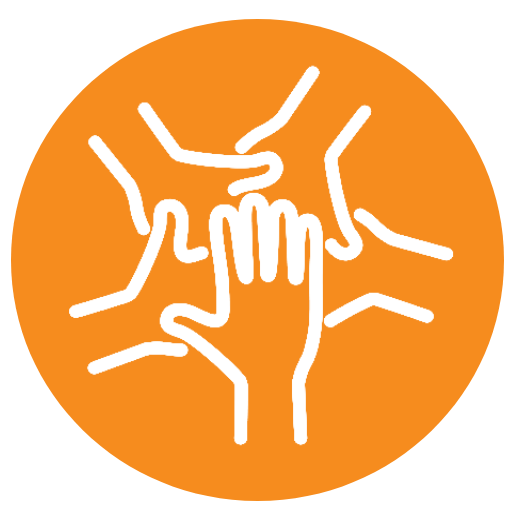 Corporate Groups
Let us help you bring your team together to be part of something big. Corporate volunteer opportunities exist for groups of all sizes!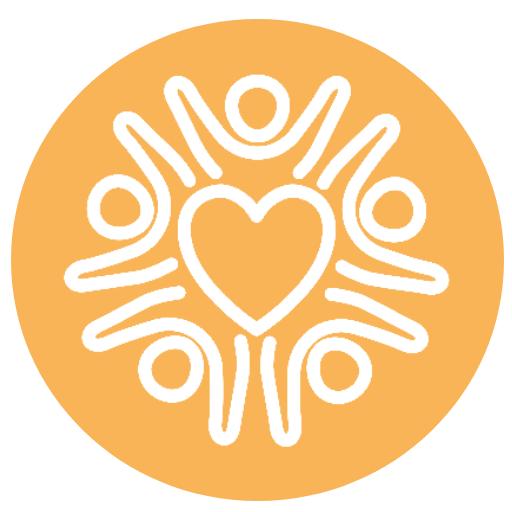 Community Service
If you have school or court ordered community service requirements, you are welcome to complete those hours with us.

SIGN UP TO VOLUNTEER WITH US!
ASSIST AND MAKE A DIFFERENCE IN THE COMMUNITY! 
VIEW OUR OPPORTUNITIES HERE:
Pisgah Pantry Outreach Exists Because of Support From Our Community!
With multiple food distribution programs that supply almost a million pounds of food each year, plus social services that empower healthy lives, Pisgah Pantry Outreach feeds people physically and socially with program experiences that lead to a brighter future encouraging and supporting self-sufficiency for those we serve.