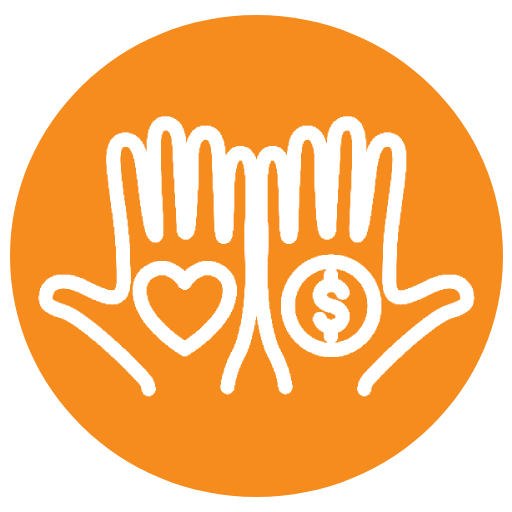 Make A Financial Gift
Your financial gift will be used to feed, provide services, and so much more.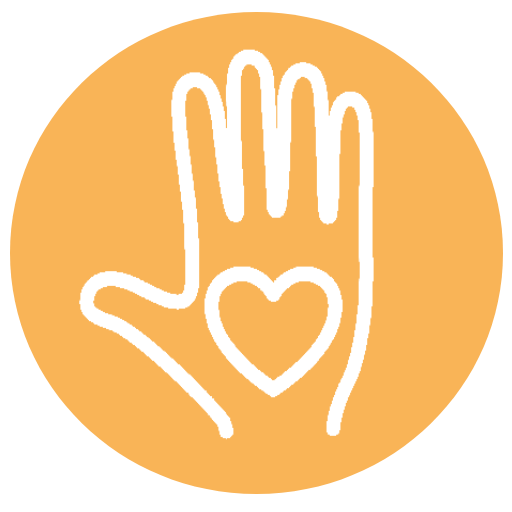 Volunteer
We have many volunteer opportunities for adults, students, families, and organizations!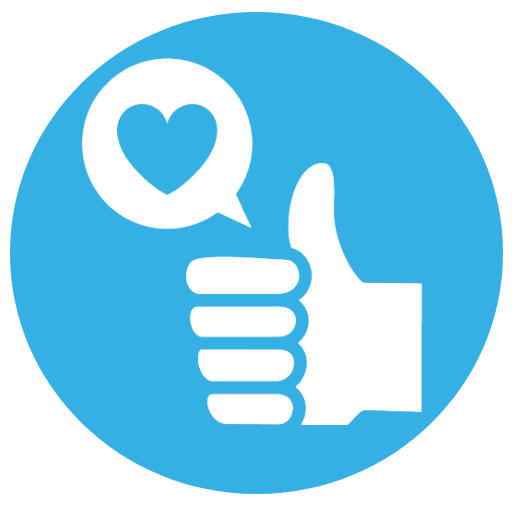 Share what we are doing with others
Follow us on social media and encourage others to also.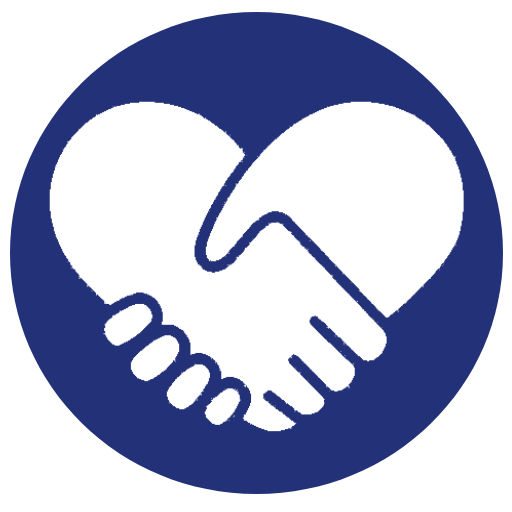 Sponsorship Opportunities
Your company can stand along side us and raise money and volunteer for a good cause gaining valuable publicity while working with us to make a difference in our community.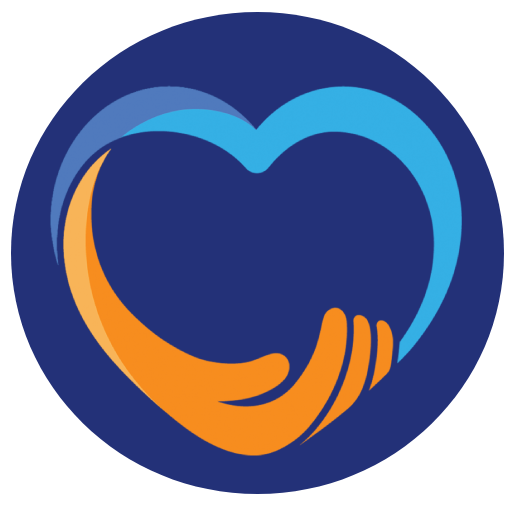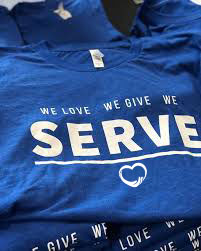 Pisgah Pantry Outreach Gear
Show off your support and encourage others to join you, with your Pisgah Pantry Outreach Gear!
Pisgah Pantry Outreach Exists Because
of Support From Our Community!
With multiple food distribution programs that supply almost a million pounds of food each year, plus social services that empower healthy lives, Pisgah Pantry Outreach feeds people physically and socially with program experiences that lead to a brighter future encouraging and supporting self-sufficiency for those we serve.